Lecture at Kunming Technical University for Design and Art students, China. Presenting my art and discussing with art students. Together with Madeleine Aleman, Rikard Fåhraeus. Invited through AR/AR project by Luo Fei, Lei Yen,Xi Bai and head of Art department Xu Tao.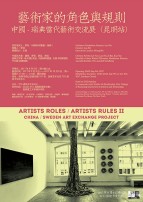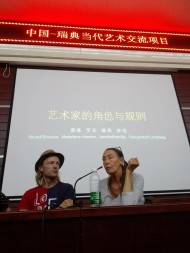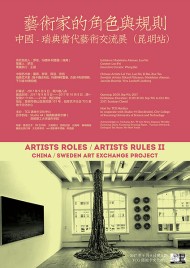 Studio44 - A 20 year book
- 2003-2022


prolog

en vildvuxen sluttning
mild
vidare nerför branterna
linjerna bort mot horisonten stundvis höljda i dimma..dis
däremellan landskapet
dalgången
utan vind vilande
utblick svag doft
välvilja
binder linjer inåt bortåt...
nedåt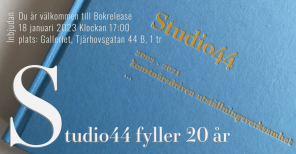 Artist books 2022-
These books are made in a similar format by different techniques. The techniques are sepia or black ink, inverted photos of objects or photos of pigmented sand images. All contain poems in haiku form 5-7-7 relating to the various subjects of each book.Each image has a related haiku to it.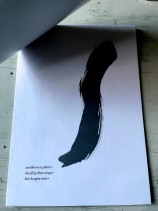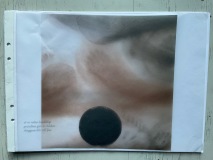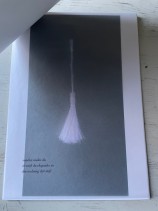 Haiku from Comfort/ Solastalgia

sandkornet glimmar
bär dina minnen bakåt
från reflexens dag