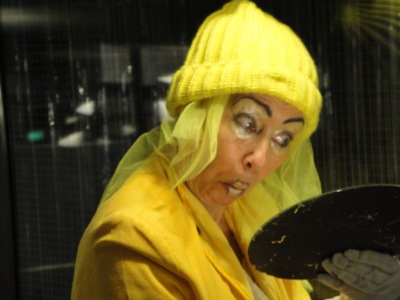 I have been doing performance for several years presenting them in projects through Basecamp series,in Sweden, "enters in space of no time" and in Karlsruhe. "enters Annie Wann".

One figure with "I exist I reflect "in The Royal Dramatic Theatre entrance, in Supermarket and in Joka klubi/ Huuto galeria project.

A third figure is "se is mo grrr aph" presented in Artists Roles/Artists Rules in Stockholm/Studio44 and in Kunming, China.

"notations of forgotten words" was presented in a inter disciplinary project at Studio44, Stockholm.

Yet another one is "bringing hawser back to sea", part of the installation ",Je Depends.

Since 2021 I have done some ritualistic sand paintings as performance. These rituals are for healing.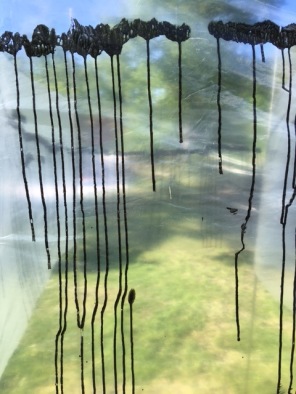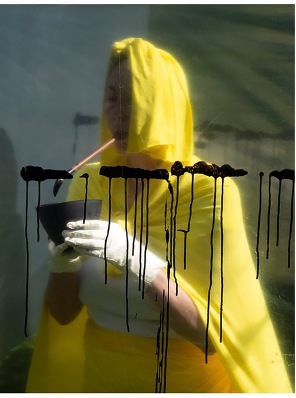 Images above from different performances: TEMPORARY LIVING; Basecamp I, ENTERS ANNIE WANN, I EXIST I REFLECT, SEISMOGRAPH, PULLING HAWSER, NOTERINGAR AV GLÖMDA ORD/NOTATIONS OF FORGOTTEN WORDS.

"The State of Things" I PAINT THEREFOR I AM




Ritual sand painting is a spiritual performance in order to heal a place, a group a person or animal, from the tibetan monks that do it in their practise. I feel this performance may bring calm into mental and spritual disarray.
"For the The Clueless",THE CLUESLESS/ DE ANINGSLÖSA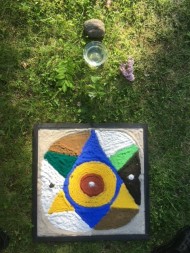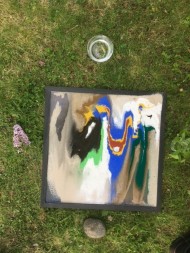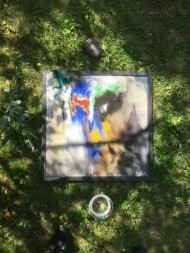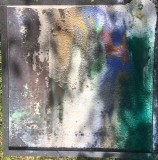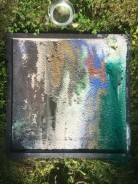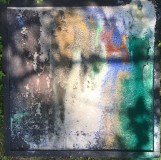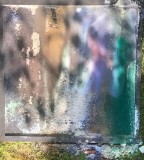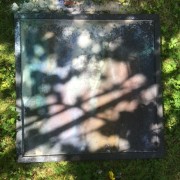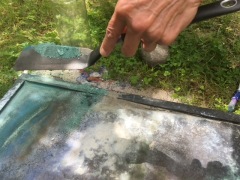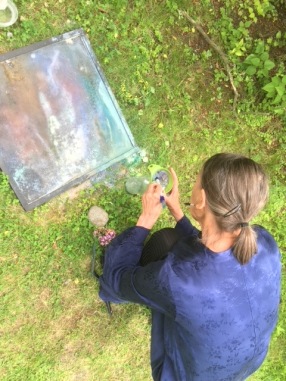 Ritual pigmented sand painting for "THE CLUELESS "/ "DE ANINGSLÖSA" summer exhibition at Slipvillan, Stockholm 2022. The ritual does not end with giving the sand to the river but instead it is used for new purposes with a healing intention.